Knowledge is power
The Future Of Possible
Hibs and Ross County fans on final
Tip of the day: That man again
Hibs and Ross County fans on final
Spieth in danger of missing cut
E-media communications Ltd provides various ranges of services in the field of Graphic designing like Corporate Identity cards, Logo designing, Banners, Brochure Designing, letter heads, Fliers, stickers, customized envelops etc to help grow your small, medium or large business and so on for businesses which need to make an impact with their brand.
Talk to us today to find out how we can help you create your brand. From naming your brand, designing your corporate identity, creating your new logo and implementing your brand campaign, we can assist you to enhance your image and stand above your competition.
Logo Design
A Logo is graphic representation of your company's identity. Logo leaves a lasting impression on the viewers' mind. Your Business logo design is essential to present and communicate about your business.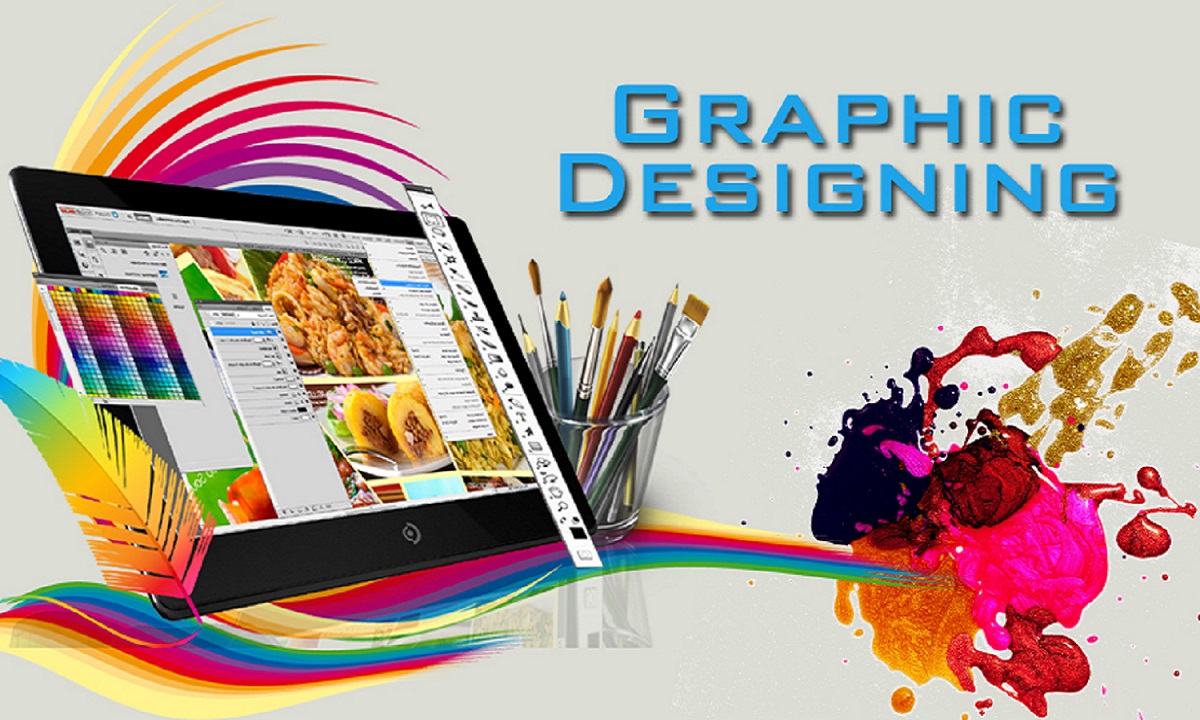 Business Card
A good Business Card is the next tool of effective introduction after a firm handshake. Nevertheless, it is easier to get into a conversation when you have a business card that speaks for itself. It is also your card that receivers will take note of when entering new names into their Contact Management System.
Letter heads & Envelopes
Who are you? How do you look on paper? Despite the surge in email use, professionally designed printed letter heads are crucial to making a good first impression. The purpose of letterhead and related items such as envelopes is to express an identity, beyond the actual words used in the message. Choosing the design of a letterhead or any other form for your business should be fun, simple and fairly straightforward.