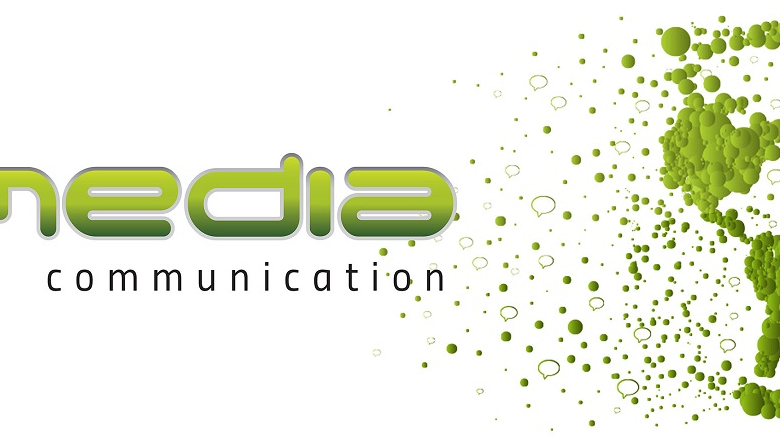 E-media communications  is an IT based -established Company in Uganda, in this fast paced world of technology where communication, speed and accuracy is vital, E-media communications is acting as a single instant and most convenient communication platform which bridges the communication gap between the companies, organizations, associations ,individuals and the public.
Our core strengths are providing high quality services at reasonable & affordable prices that meet our client's requirements and exceed their expectations. Our multifaceted approach to every project and our continuous quality improvement process allows us to build long-term relationship with all our customers.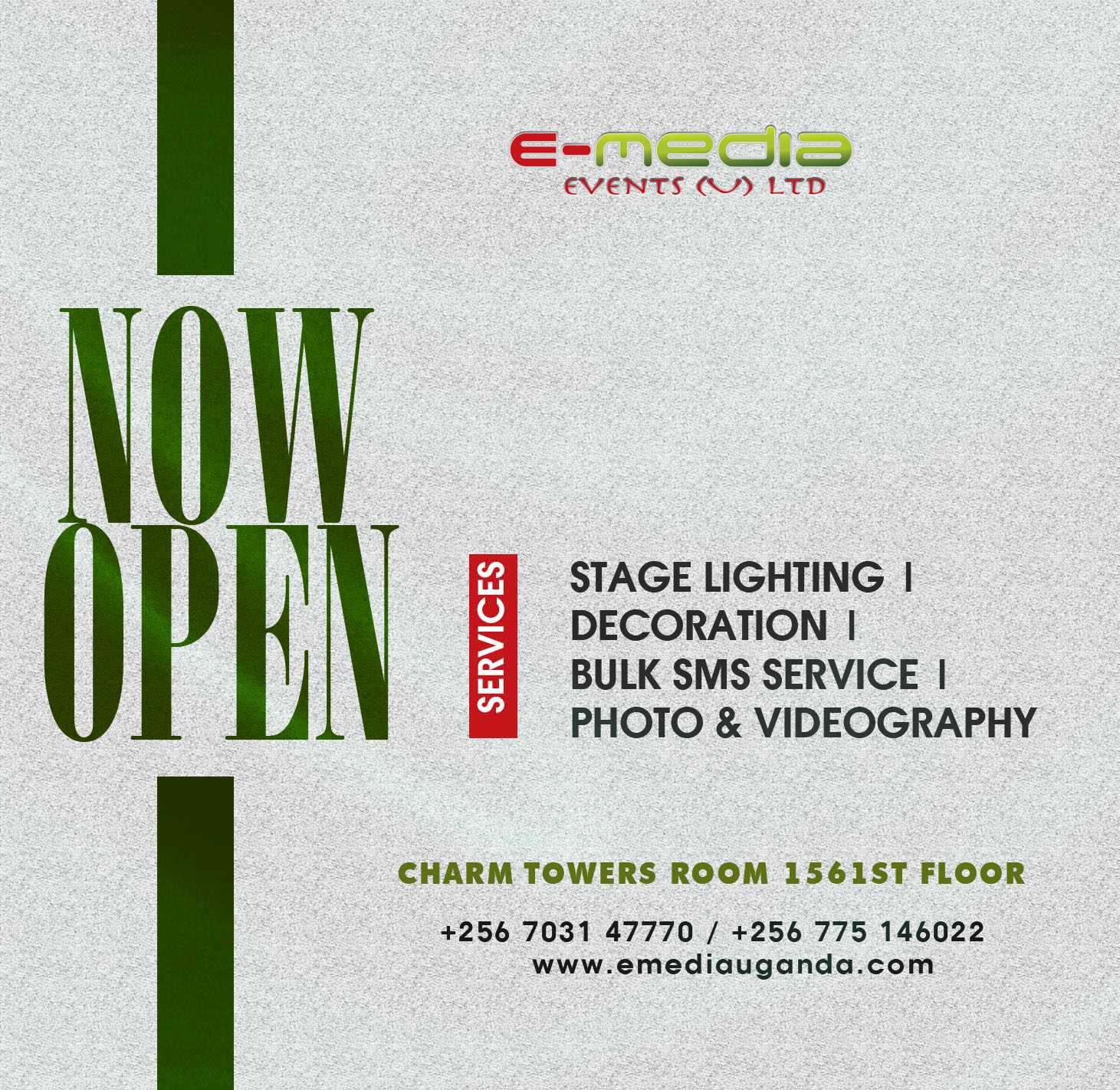 E-media Events U Ltd is a team of experts galvanized to deliver an event experience that exceeds your expectations. Specialized in all aspects of technical event management, production and design, E-media Events U Ltd is fully qualified to guide you through the process of creating a stellar event. Trusted by a broad-base of clients ranging from government to individuals in the private sector, E-media Events U Ltd has proven to be a powerful integrated service solution across the country for anyone seeking a quality event.
We are A one stop destination to make your party memorable forever. Customer satisfaction is our main priority. We always focus on quality and creativity.