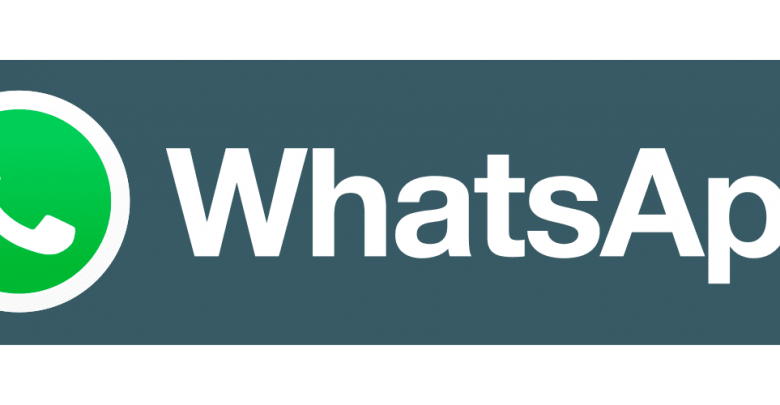 WhatsApp will now let users control who sees their online status, leave groups silently, and more
Many of us have those kinds of relatives who are extremely dedicated to sharing and forwarding an endless stream of Good Mornings, Good Evenings, and others in WhatsApp groups. And while it is incredibly annoying, simply leaving the WhatsApp group would make for an awkward confrontation. Fortunately, WhatsApp has your back, and now it has brough forth a solution to this problem.
The Meta-owned messaging platform has announced several new privacy features intended to give users more control over their WhatsApp experience and tools to preserve their privacy. Among these features is a way to exit a WhatsApp group silently without alerting the numerous other members of the group.